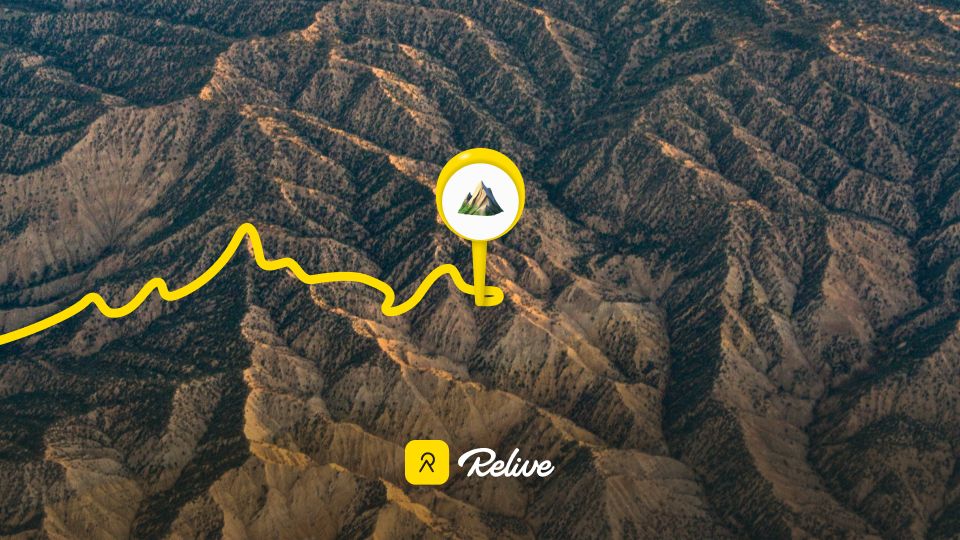 Just me and the bike out for a spin.
Well it is time to start riding again. Enough of the rest time and enough of unfocused time. Focus is about making every ride about something, is it about power, is it about endurance, is it about recovery. Every ride can be about getting somewhere down the road.
So what then was today about, that is a good question. Today was about sustained effort. Freeman is a good place for me to work on this. Hard effort, stop sign, hard effort, probably should of done some laps up this but it is a start.
Too much time in the idle zone, have to push harder on the sections I should push. Not a great plan today…